WhatsApp is having some great features. Nowadays WhatsApp is working with something great which is WhatsApp status. WhatsApp is trying to give their users something better and amazing and they have recently launched to the WhatsApp status feature which is great and in this tutorial I will be telling you the way you can enable WhatsApp Status Feature on Android.
Previously I shared one amazing trick to How to Enable GIF Search on WhatsApp For Android and you may love to visit it.
In this one year, WhatsApp is regularly updated in his beta and the best part of WhatsApp is that it is coming up with the best update.
In the recent updates, you might have seen that WhatsApp has come up with the video calling feature which is one of the best features they have come up.
Now, soon they are coming up with the feature of WhatsApp status which is again one of the best features if you might have seen WhatsApp parent company which is Facebook then they are trying to come up with the feature of Snapchat on all their app now. Such as Instagram, WhatsApp.
Now, this feature is not fully functional and working in most of the devices but you can check the way it will look and try it on your device. This is the hidden feature which is completely having a new user interface.
What is WhatsApp Status?
WhatsApp Status is a completely different way of activating or putting the status on WhatsApp. Which is the unique one and coming soon in WhatsApp.
It is something like Snapchat in which users can input their photos and videos (Live) and share with others and you love ones.
You can set the privacy of how you want to keep your status. It is completely a different thing which you can try and share your status.
Facebook is trying hard to eliminate the Snapchat and give their feature to Instagram and Snapchat.
I have seen one good thing it is that after adding WhatsApp status feature your phone won't lag or have any kind of issues which is just great and optimized properly and in a good way.
This feature is hidden on WhatsApp and if you want to avail this feature in your phone then you need a rooted Android device and Wa Tweaks which will be helping you out to avail this feature in your phone.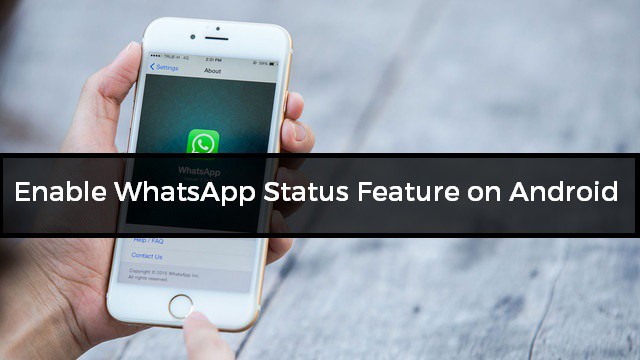 Enable WhatsApp Status Feature on Android
Now, this feature is hidden on your WhatsApp. Basically, the codes are already written for that application but the thing is you need to activate the feature using an application called as WA Tweaks.
Wa Tweaks is the fastest way to activate those feature for you. You need a rooted Android device which will help you out to activate these feature on your phone.
WhatsApp will activate these feature but the thing is these features are not yet activated on all the places you need to wait for it.
Let's see the way you can activate these feature on your phone.
How to Enable WhatsApp Status Feature on Android
Download and install the Wa Tweaks application from here:    Download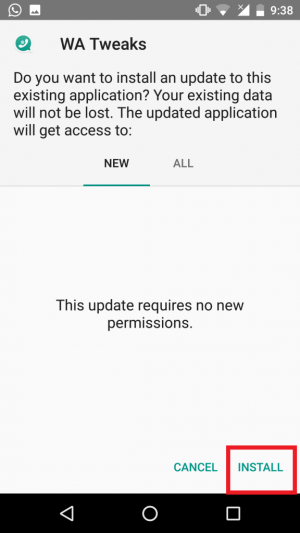 Open Settings > Apps > WhatsApp and force stop WhatsApp.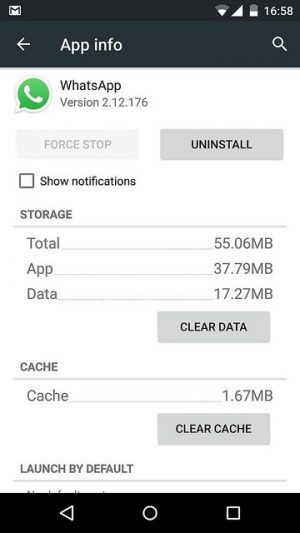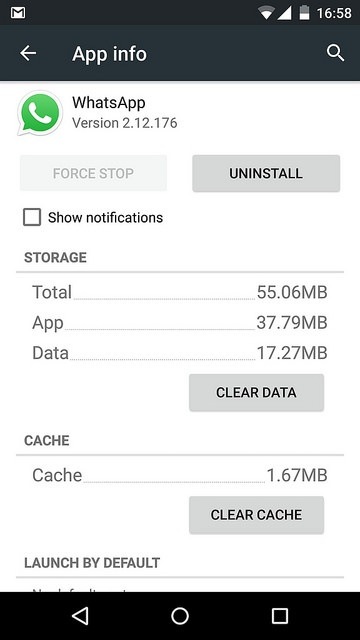 Now, open the WA tweaks and you will see an option of Enable New Home UI.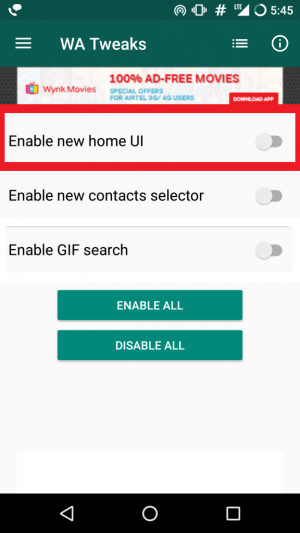 Just turn it on and now open the WhatsApp.
You will check out the new user interface of WhatsApp.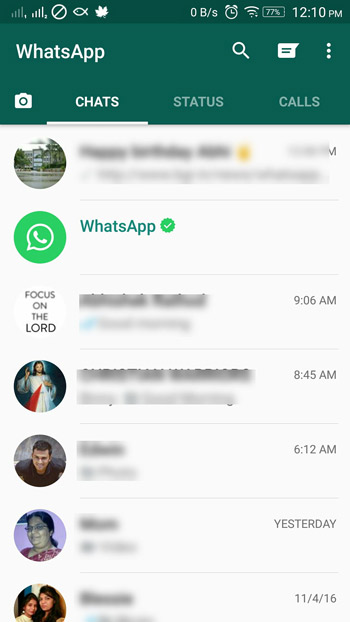 That's All! You have successfully activated the feature of WhatsApp.
Final Verdict:
This way you can enable the WhatsApp status feature on your phone. I hope you love this article.
Share this article with your friends and I hope they will like it too.
Thank you for visiting and if you face any issues then feel free to comment below. Keep visiting for more tips and tricks like this and I will meet you in the next one.